Subaru Dealership in Covington Shares Spring Grooming Tips for Cars
Category Autos
/
April 22, 2021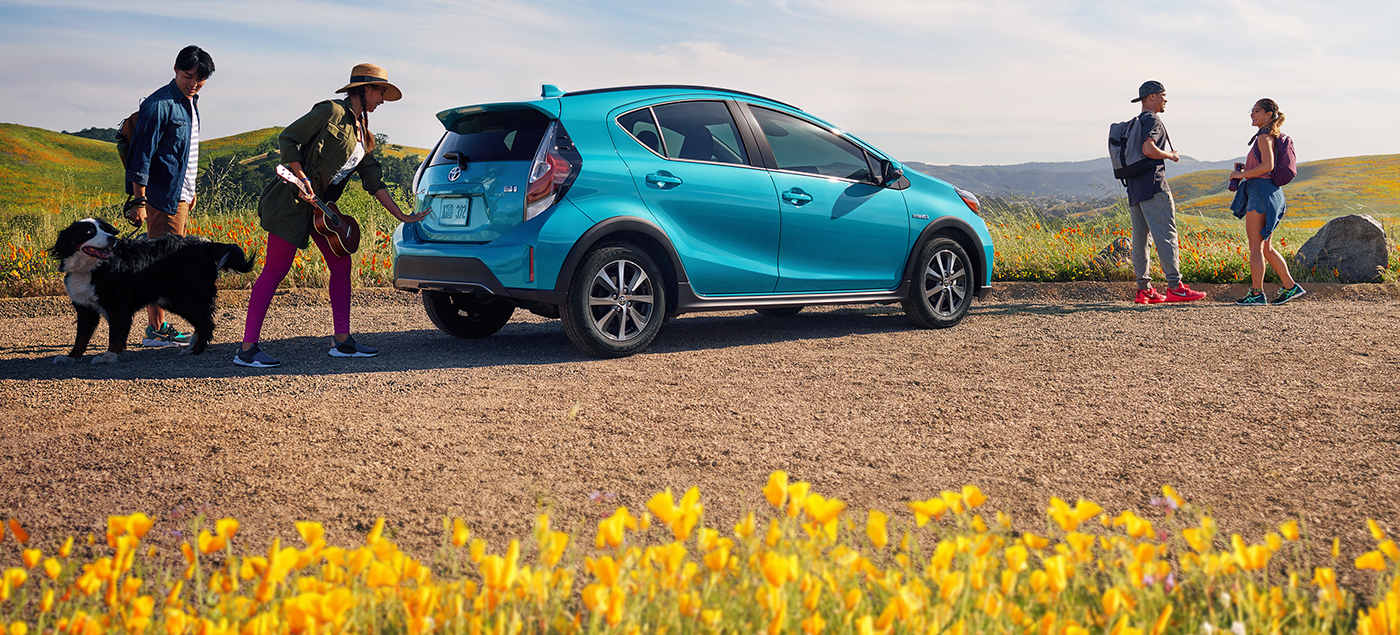 Sunny, balmy skies can only mean one thing: spring is here. While everybody is busy doing some household spring cleaning, car owners should not neglect their vehicles. According to a Subaru dealership in Covington, this is also the perfect season to spruce up your ride and give it much-needed attention.
Road salt, ice, sand, and the cold weather can all wreak havoc to your vehicle. Even if your car spent the whole winter in the garage, it can still come out looking like it has been neglected.
To give your vehicle a fresh new look without breaking the bank, here are some basic tips from a Covington Subaru dealership.
Get your car washed and waxed
Ice or snow slush can make your vehicle look extra dirty. Moreover, road salt (which is usually sprinkled on roads to make them less slippery) can also corrode your vehicle. Getting a premium car wash can clear all the gunk that your vehicle accumulated all throughout winter. Using a power washer is highly recommended, although you can also wash your car by hand, if you're up to it. Just don't forget to also wash the undercarriage.
If you don't have a power washer or you don't have time to wash your vehicle by hand, you can always use a garden hose. Even sprinklers can do the trick for cleaning your undercarriage. Just make sure to set the water pressure right.
After getting your car washed, proceed to applying a coat of wax to your exterior. This will serve as a protective barrier against spring showers.
Clean the interior
Clutter just seems to accumulate inside your car every time the outside temperature drops. A variety of thick jackets, scarves, coats, and gloves are often found in vehicles during winter time. Now that the temperature is a lot warmer, it's time to pack those clothes away to their rightful place in your closet.
Aside from winter gear, some people also tend to skip throwing away trash like paper cups, straws, and old receipts from their cars. Vacuum your car carpet and power wash your rubber floor mats. Make sure to air or sun dry them before putting them back inside your vehicle.
Wipe down all the interior surfaces to remove dust and grime. If you have leather seats or interior, it will be best to also apply an appropriate cleaner, protectant, or conditioner to prevent any damage.
Get your car checked by a professional
The extreme coldness of weather forces your vehicle to work doubly hard. For this reason, it is always recommended to bring your vehicle to your trusted mechanic or auto shop to have it thoroughly inspected.
From replacing the wiper blades and topping up fluids to checking if your wheels are still aligned, having a professional check your vehicle will certainly give you peace of mind and ensure your safety as you drive around in spring. Most auto shops offer a free tire and battery inspection, so it won't be too hard on your budget.
For more helpful tips, check out Baldwin Subaru.