How the Ford Transit is Different, Find a Dealer in Crestwood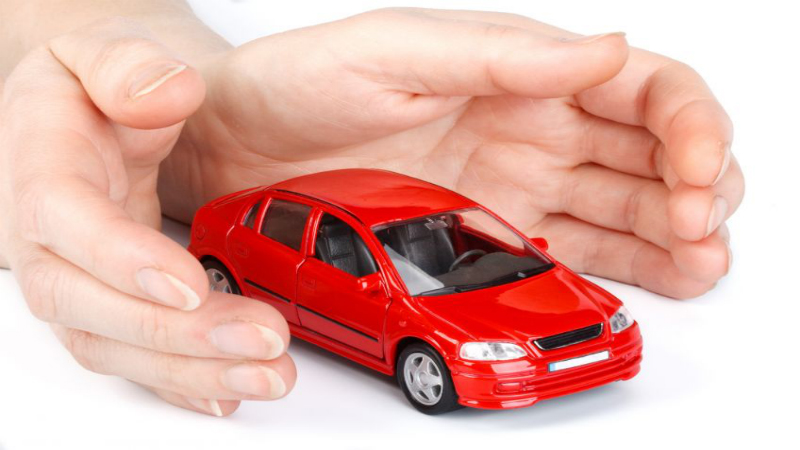 Many Crestwood residents find that an SUV just isn't big enough or looks too big. You may want something slightly different, such as a van. The only problem is that most commercial vans aren't suited for large families. They're designed more for cargo, which is why the Ford Transit is different. It's not like your average minivan, though it does seat the same amount of people. However, it looks sporty enough that men won't mind driving it around town and women can still control it, even though it's a larger vehicle.
Two Wheelbases
With this van, you can choose the long or short wheelbase. The longer one seats seven adults comfortably while the shorter one seats up to five. Regardless of the wheelbase size you choose, the vehicle looks similar. It's just that there is more room between the front and back wheel sets.
Designed with You in Mind
This van is suitable for almost anyone and can adapt to your changing needs. It includes an overhead storage shelf in the front that keeps all your essentials near hand. You'll also note that the lower step is suitable for children to enter and exit quickly.
If you need to transport cargo and passengers, you'll find that the back row of seating folds flat. You can fold both or just one side, which means you can still have all your friends and large items for relaxation at your destination.
Engine
With 169 horsepower and up to 171 lb.-ft. of torque, you can tow up to 2,000 pounds. The innovative six-speed SelectShift transmission, you can let the vehicle do the shifting for you or do it manually.
The Ford Transit isn't your average minivan. Its sleek design looks more like a crossover, but allows you to transport everything you need. Visit Hawk Ford near Crestwood at website for more information. Follow us on google+.