The Best Times To Get A Great Deal At A Car Dealership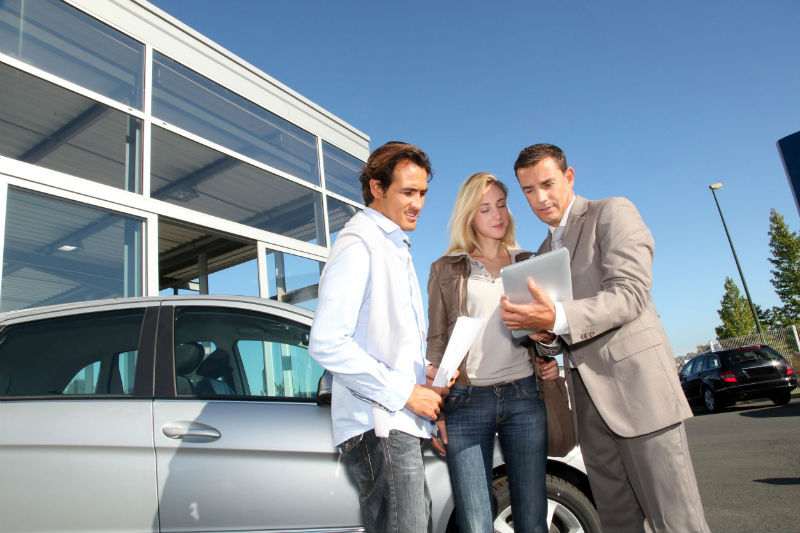 Shopping for new and pre-owned vehicles in the Philadelphia area can be very strategic. Many car buyers know there are key times throughout the month and the year to get great deals on vehicles at their local car dealership.
Knowing when to shop and where to shop is critical. Most dealerships are very accommodating, with sales reps keeping in touch with clients through email, text messages, or even phone calls if they know the buyer is searching for a great price on a new car or SUV.
Special Events and Promotions
Every dealership offers a range of incentives, special events, promotions, and sales throughout the year. These include sales by the manufacturer, as well as sales through the local dealership.
Check online and watch for special promotions, incentives, and events. These different special pricing days can offer significant savings.
End of the Month
Shopping for used or certified pre-owned vehicles at the end of the month may offer reduced pricing, particularly in times of high inventory. The end of the month during high trade-in times, such as the arrival of the new year models, is often the best time to shop at a car dealership Philadelphia.
New Model Arrivals
Almost every car dealership in the Philadelphia area offers discounted prices or special pricing on current models when the new model inventory starts to arrive. This is an ideal time to upgrade a trim level or choose a current year model vehicle with advanced features and options at a terrific price.