How to Get Rid of Junk Cars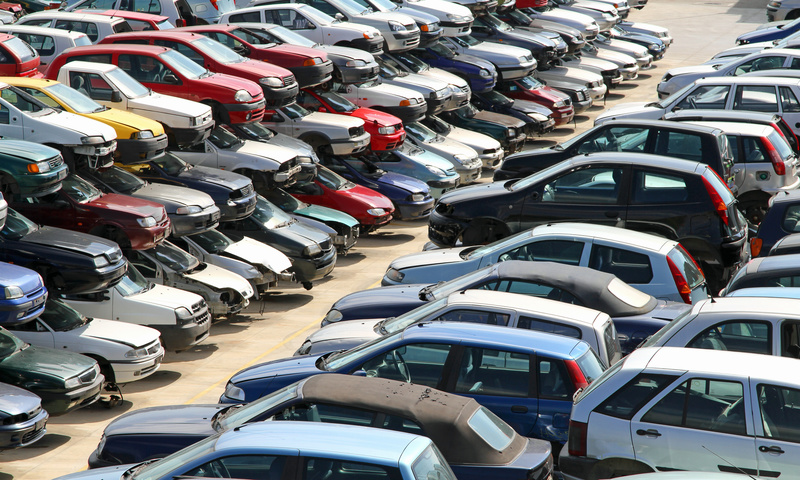 Looking for a buyer of junk cars in Riverdale? It had its glory days once, but that car has been sitting in front of your house for many years collecting dust. You're ready to get that car off your hands, but who would anybody want it? Even if it doesn't run anymore, your old car still has valuable parts in it that you can trade-in for cash. In other words, you'll sell your old vehicle to a junkyard, where mechanics can strip it of anything worthwhile. Today, we're sharing tips on how to navigate this journey.
1. Contact Junk Car Buyers
The first step is to get in touch with junkyards in your area to get a quote. You want to find out how much money your old car can fetch. Provide them with the make and model of the car, as well as details about the damage. Be honest about the damage and provide as much detailed information as possible.
2. Check for Licenses
Make sure that you only sell your car to licensed, legitimate buyers. You can visit auto salvage yards and ask to see the licenses in person. While you may be tempted to sell your junk car to the person who offers the highest price, an improper transfer can lead to financial and legal penalties.
3. Take Off the License Plates.
When you visit the DMV to request a title cancellation, you may be asked to bring in the license plates. Call beforehand to verify on the specifics. Most will also require that you remove the license when you perform the official transfer of ownership.
Is your old car damaged? Totalled? Non-running? Unwanted? If you're looking for a buyer of junk cars in Riverdale, look no further. Visit New Cats Auto Parts or contact us today. We buy all makes and models in any condition. We will pay top dollar for your car!