The Best Times to Visit a Subaru Dealership in Covington for a Used Car
Category Autos
/
January 25, 2021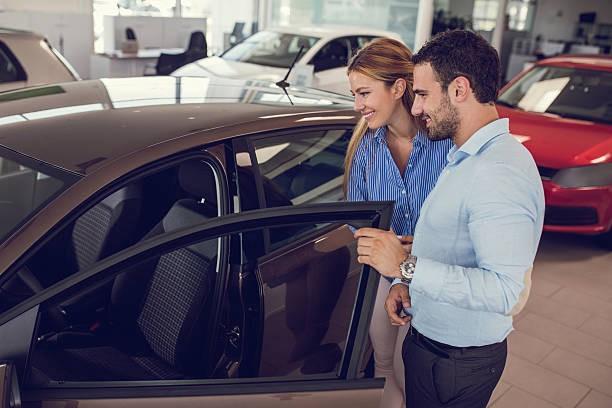 You can save a good amount of money when buying a used car by looking at a lot of factors. Some factors that can influence a car's price include its model, history, mileage, and even the car's dealer. While the kind of car you're buying and where you're buying from are important aspects to consider, you should also account for WHEN you'll be buying your car. Here are the best times of year to drop by a Covington Subaru dealership if you're looking for a good deal on a used car.
The Start of the Year
The start of a new year presents great deals if you're looking to purchase a used vehicle. Generally, there are more vehicles for purchase in the months of January and February. These are usually the unsold cars from the previous year, and your local dealer may be wanting to get rid of them to make room for new models. There also isn't much demand for cars at the start of the year, so dealers are more inclined to offer irresistible deals to increase foot-traffic and incentivize buyers.
The End of the Year
Most car dealers have to reach a quota. This most often comes in the form of having to sell a certain number of cars by the end of a month, quarter, or year. Car dealers are usually incentivized to hit these sales quotas with a bonus or other benefit. Because of this, they're more likely to offer bigger discounts just to make a sale.
If you're patient, the very last week of December is one of the best times to drop by your local dealership and check out what they have. This is because your dealer will likely have to meet both their quarterly and yearly goals. They may be itching to hit these goals, and could offer you a deal on a used car you've been looking at that's simply too good for you to pass up.
End of Financial Quarters
While the end of the year and the start of a new one are some of the best times to buy a used car, not everyone can wait until January or December to buy a car. If you can only purchase a car in the middle of the year, you should look to make your purchase around the last few days of March, June, and September. To get the absolute best deals, you should check out your local Subaru Dealership in Covington on the very last day of these months.
The Best Day of the Week to Buy a Car
If you're thinking of buying a car during the last week of the month, you can save the most by going on a specific day. It's best to visit during a weekday, especially Monday or Thursday, as these are the slowest days for dealerships, and they are more likely to offer you a big discount to help hit their monthly or quarterly quotas.
When you're buying a car, whether new or used, there are certain tips that you just have to know. Check out Baldwin Subaru for more helpful advice for your next vehicle purchase.