Why the Audi A4 Needs To Be Considered As Your Next Vehicle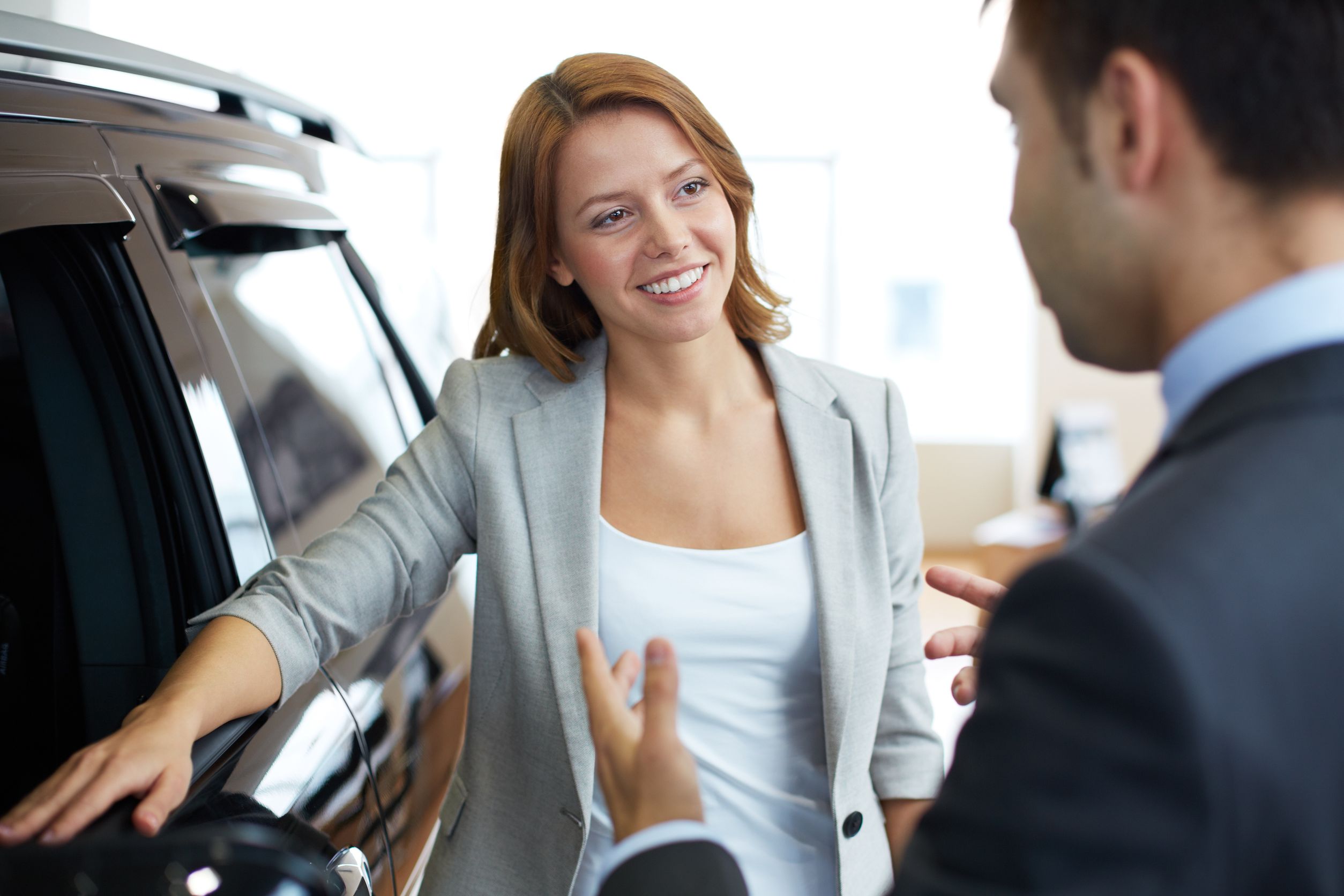 If a compact executive car is what you desire for your next vehicle, the Audi A4 for sale in Maple Shade NJ and the surrounding areas should be under your consideration. The A4 has an extensive track record of reliability and performance, as this model is currently on its fifth generation (its first generation was produced way back in 1994). Learn more about the Audi A4 for sale and its features below.
Safety
The Audi A4 for sale has a lane departure warning system, a blind-spot monitoring system, Audi Active Lane Assist, automated emergency braking system, and adaptive cruise control to not only ensure you ride in comfort, but also to ensure you arrive at your destination safely.
Interior
The A4 is made for comfort and to ensure your ride is a pleasurable one that you will remember as being remarkable. That is because it is made from some of the finest materials, including soft-touch plastic. It also comes with some of the latest features, including push-button start and keyless entry. It also comes equipped with the Audi Phone Box and Audi Virtual Cockpit. In addition, its own charging system enables it to fully charge your mobile devices without you having to deal with any charging cables or cords.
Travel
The A4 is a hybrid model, with both a 12-volt mild-hybrid system and a 2.0L inline 4-cylinder engine. It also comes with all-wheel drive capability and a 7-speed dual-clutch automatic transmission. The hybrid engine's maximum performance is rated at 261 horsepower at 5000 revolutions per minute (RPM), with a torque of 273lb-ft at 1600 RPM. Thus, the A4 can reach 130 MPH and go from 0 to 60 miles per hour (MPH) in fewer than 6 seconds.